OUR MISSION IS TO OFFER INNOVATIVE,
NON-INVASIVE AND HIGH-QUALITY
AESTHETIC DEVICES.
CHANGING
THE FACE
OF AESTHETICS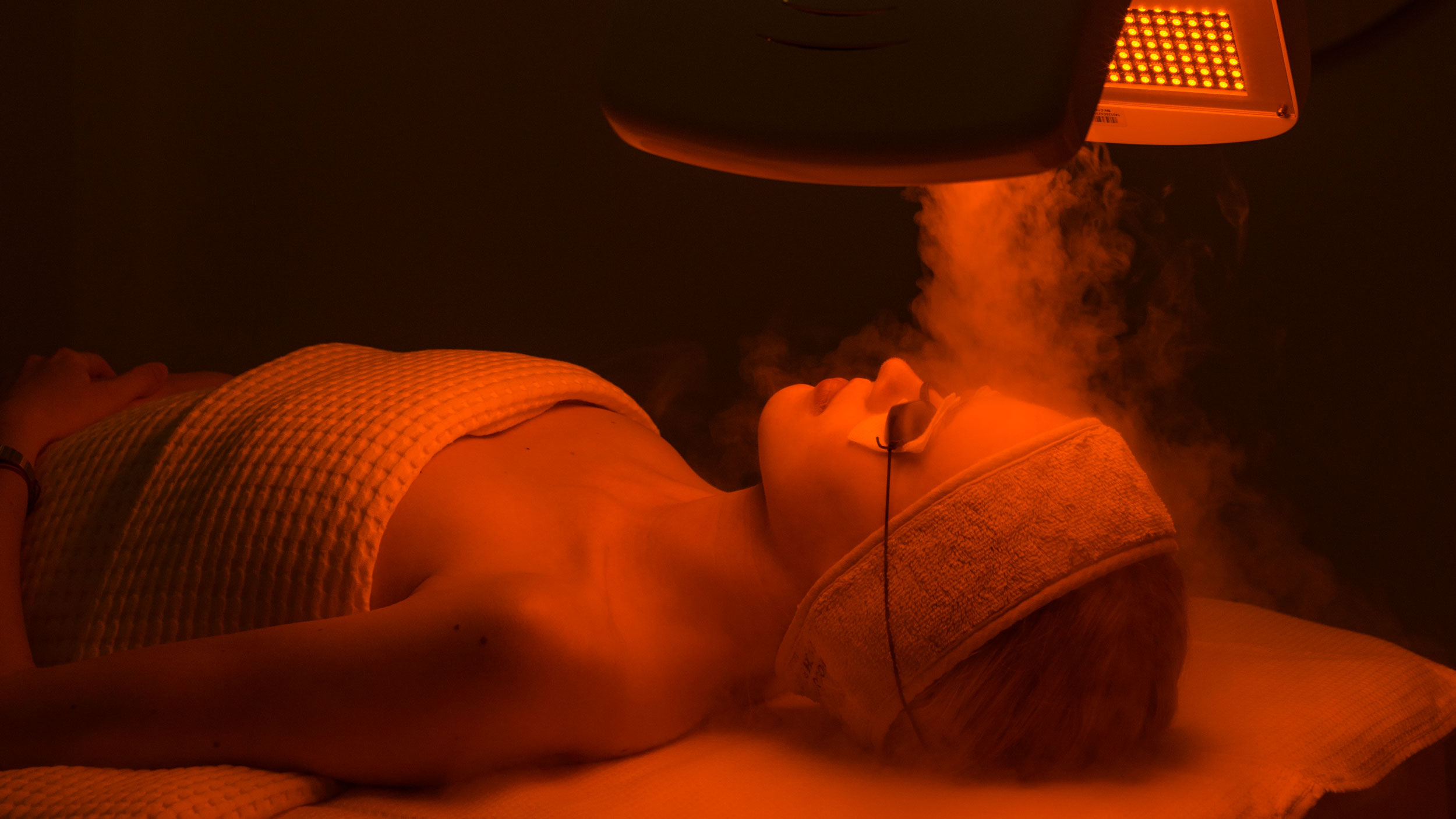 OUR DEVICES INTEGRATE THE BEST
TECHNOLOGY AVAILABLE ON THE MARKET,
ENSURING REMARKABLE TREATMENT RESULTS.
RAJA Medical, founded in 2001 and based in the USA, is a manufacturer of leading-edge aesthetic equipment for the professional aesthetic industry. Our mission is to offer the latest in innovative, non-invasive and high-quality medical and aesthetic products that represent advanced research and development strategies resulting in cutting-edge technology that is in full compliance with international safety standards.
Our devices are based on technology that combines multiple skincare modalities, such as Diamond Dermabrasion, Lymphatic Drainage, Oxygen Therapy, Microcurrent, Ultrasound and LED Light Therapy to improve skin health and appearance. Incorporating treatments based on our devices into your services can provide a competitive edge and attract clients seeking non-invasive and effective skincare treatments. The technology can also help increase revenue by offering a wider range of services and attracting new clients who may not have considered traditional spa treatments. In addition, non-invasive skincare treatments are becoming increasingly popular due to their effectiveness and lack of downtime. Our technology provides a safe and effective way to achieve desired skincare results without the risks and side effects associated with invasive procedures.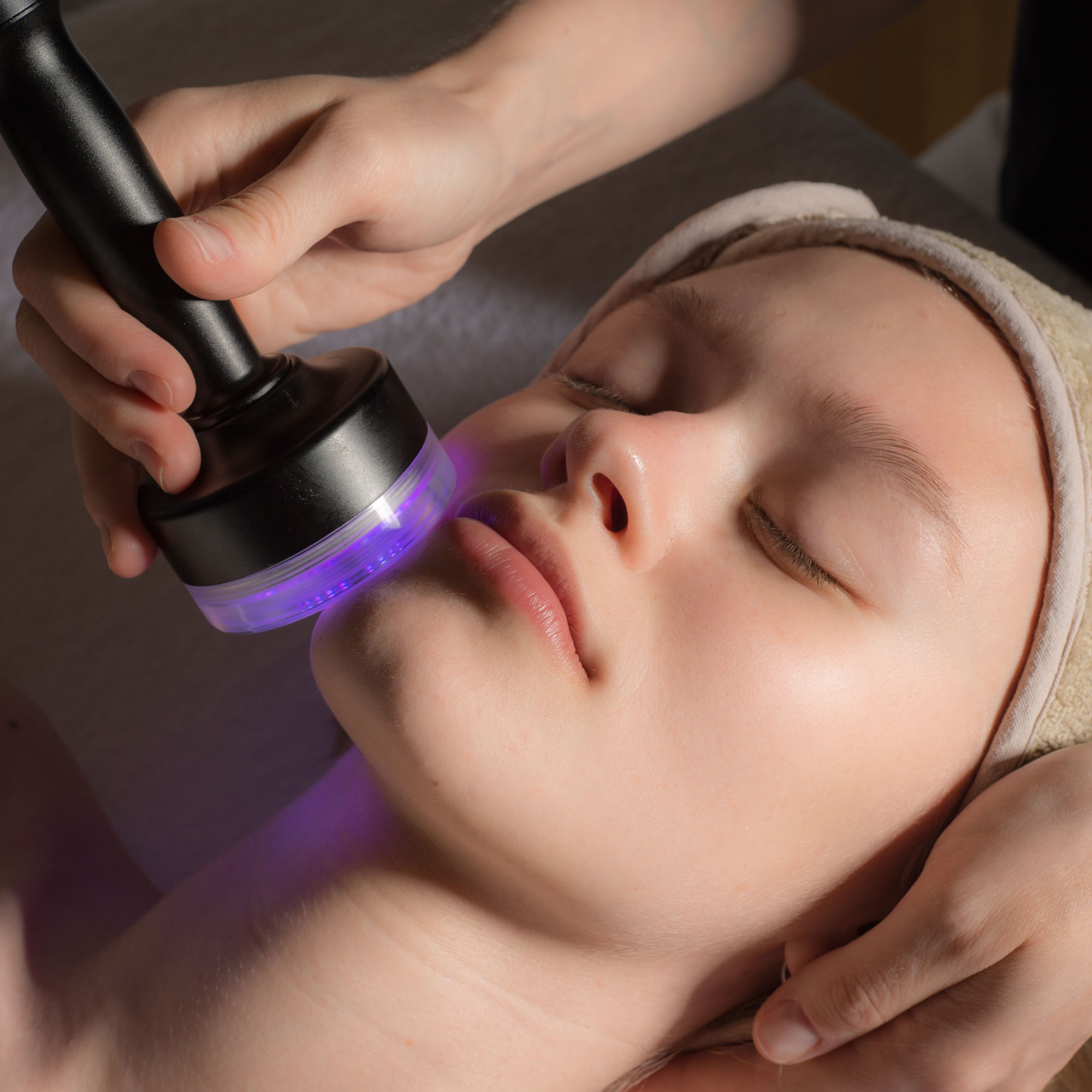 WE CREATED THE OXYLIGHT FACIAL AS A COMPREHENSIVE AND INNOVATIVE SKINCARE SOLUTION DESIGNED TO DELIVER EXCEPTIONAL RESULTS.
The OxyLight Facial is a cutting-edge and non-invasive skincare treatment that combines a range of advanced technologies to enhance the skin's appearance.
Through the integration of LED Light therapy with Negative Ionization, Oxygen therapy, Microcurrent stimulation, Ultrasound therapy, Diamond Microdermabrasion, and Lymphatic Drainage, this multi-modal facial delivers impressive results with minimal downtime. The treatment is fully customizable to address specific skin concerns and is suitable for various skin types, offering improvements in skin firmness, reduction in fine lines and wrinkles, minimized pore size, and an overall radiant complexion.
OFFERED BY A-LIST HOTELS AND WELL-KNOWN SKIN EXPERTS.